DIGITAL
WORKCARDS
ACCESS TECHNICAL WORK PACKAGES AND ALL WORK DETAILS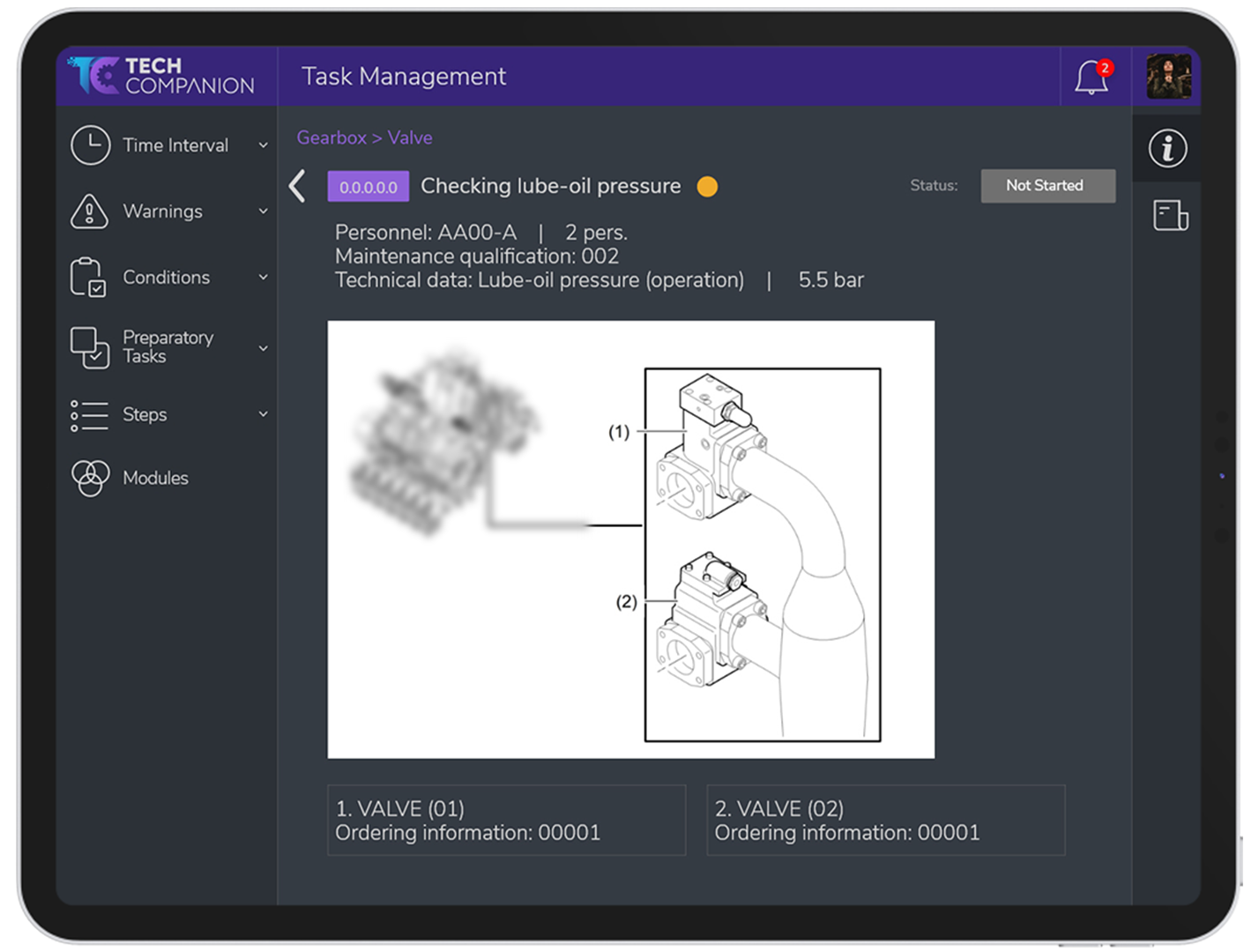 XR
TRAINING
ACCESS ON-DEMAND & SELF-PACED XR TRAINING TO SUPPORT MAINTENANCE TASKS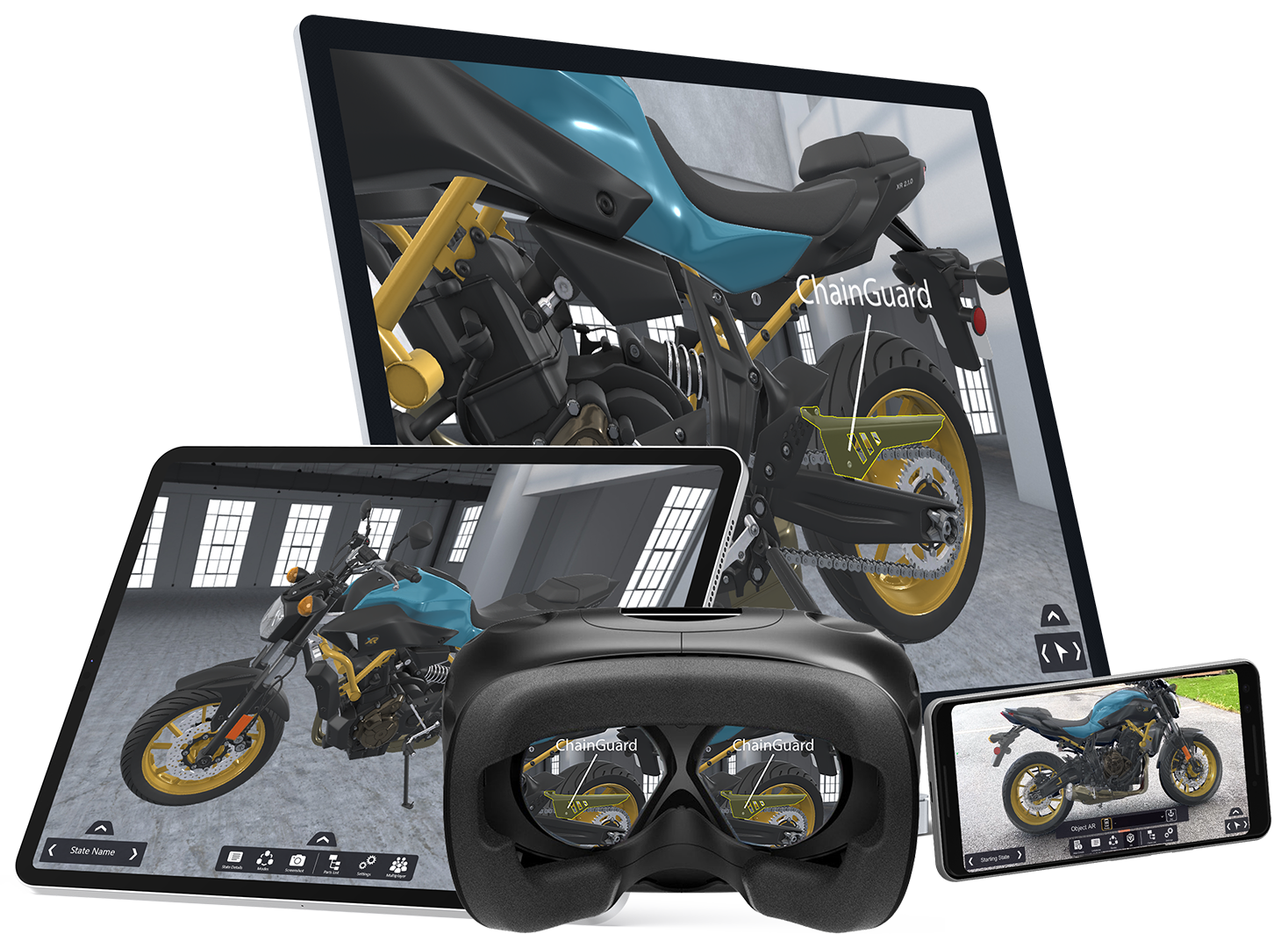 REMOTE
SUPPORT
CONNECT WITH AN EXPERT TO GUIDE TASKS FROM ANYWHERE, ON-DEMAND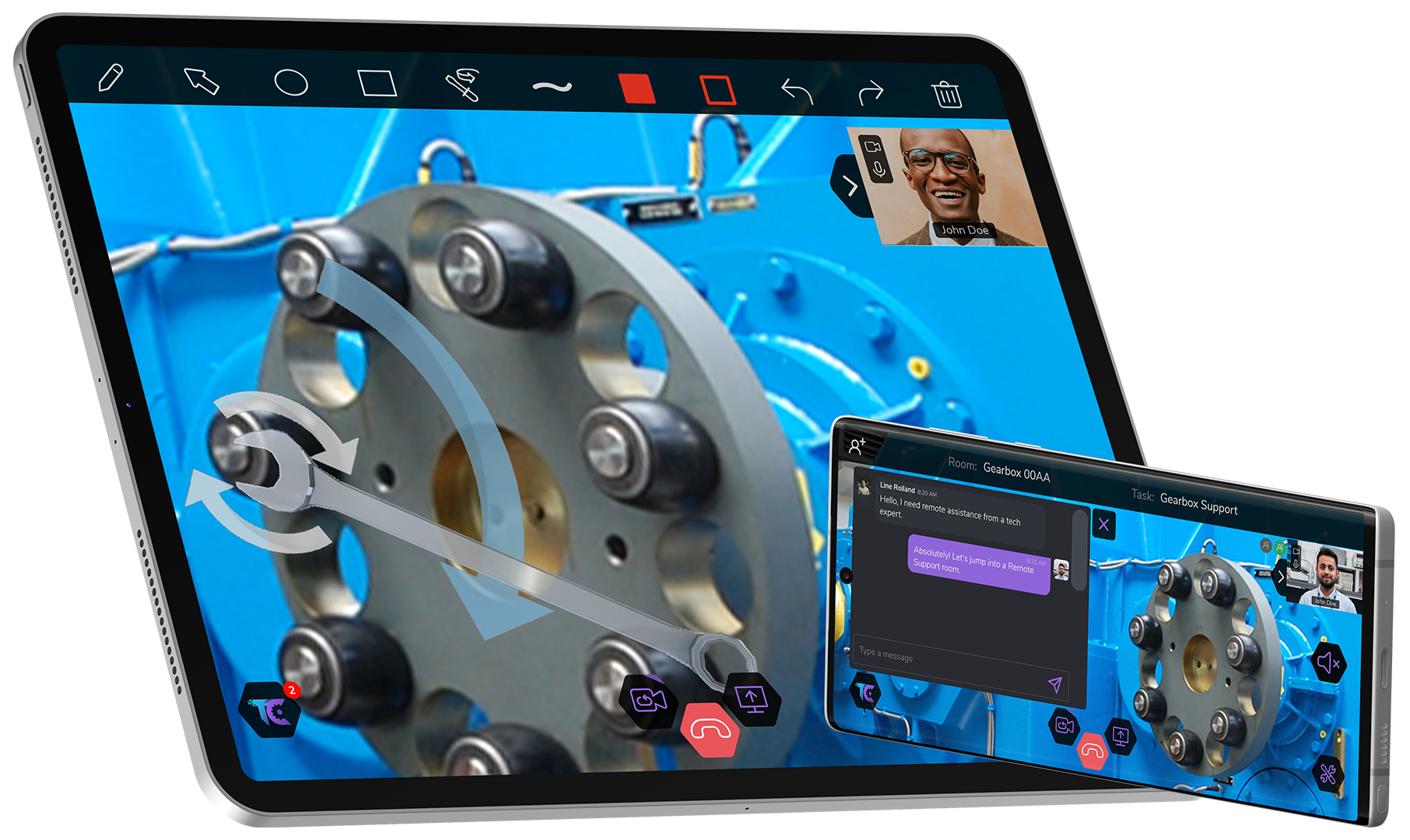 Access and create comprehensive digital work cards for tasks. Access operational and maintenance task lists, technical manuals, technician notes, and all service record history for planning, visualizing, and optimizing maintenance processes.
Access training to pre-perform tasks or learn procedural maintenance instructions or assembly/disassembly from PC, Mobile, Tablet, VR, or AR.
Connect remotely with a specialist on-demand, to assist with guided communication (chat, VOIP, video & AR) and annotation to complete tasks.
Login to Account
Please enter your email and password to continue